---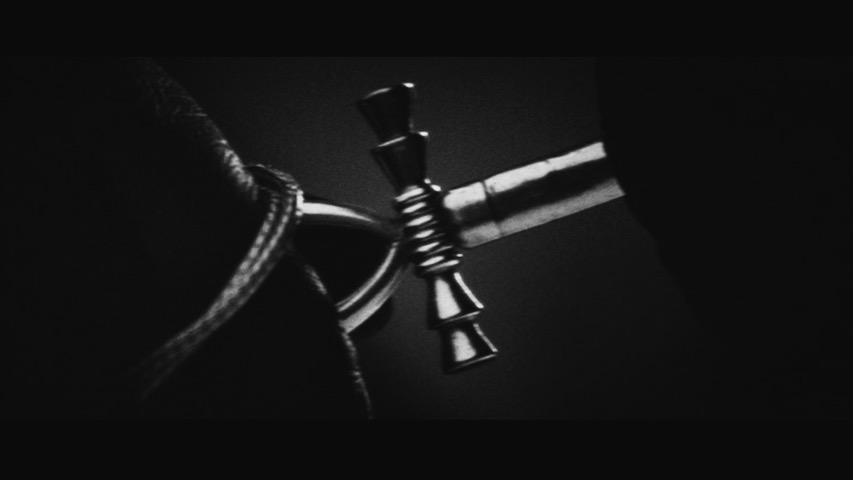 The Bladed Ankh is an international symbol recognized by many Vampyres as part of Vampyre culture. Vampyric groups use individualized forms of the ancient Egyptian symbol associated with immortality as their insignia, many Vampyres wear it as an identifying signet in the form of a pendant and it often can be found on books, documents and websites.
In particular special bladed form of the ankh, the Bladed Ankh, became unmistakably associated with Vampyres and Vampyre Culture. It was arguably adopted by vampyric communities after being inspired by the fashionable Ankh-pendant worn by the vampires in the 1983 movie 'The Hunger', where it is shown featuring a hidden blade the vampires use to open the blood vessels of their victims.
Read More
---
"I am no one's Lord", he proclaims when he is referred to as such. Mikhail Sauromatos, young head and founder of House Sauromatos, is arguably one of the most respected authorities on vampyric subcultures in Germany. We spoke with him for Black Rose Society about himself, his view on vampyric elites and the role of the largely mysterious vampire clans, houses and covens in the society of real vampires. The name and decorum suggests them to be hierarchical, highly stratified organizations, with self-styled vampiric leaders or elders lording over and attended by orders and ranks of devoted members. Mikhail Sauromatos disagrees.
Read More
---
Recent Posts
Archives
Categories